Work Fuel

Indoorsmanship
Running a marathon? Climbing a mountain? Yeah, that's tough. But how about building an app? Configuring a database? That's tough too. You care about performance—work performance. When a project keeps you at your desk, you need fast, easy nutrition that keeps you full. And doesn't taste like dessert.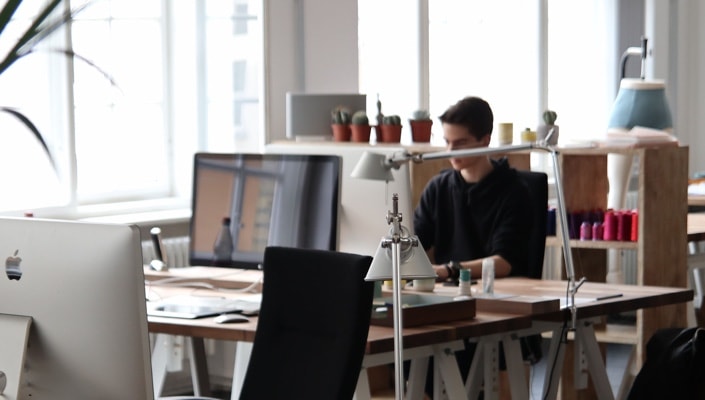 15g
protein
9
essential
amino acids
33
vitamins
& minerals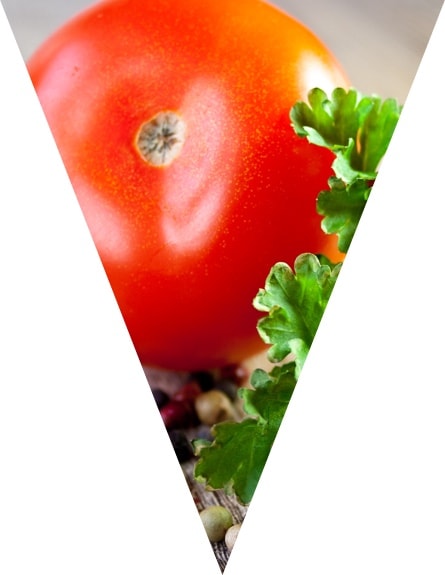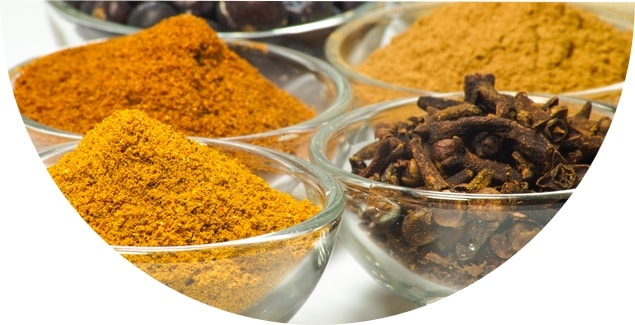 Savory nutrition, no shortcuts
Spacebar is not a snack, it's a meal. Each bar contains ingredients rich in minerals and low in fat that deliver complete proteins, all nine essential amino acids, and loads of B-vitamins, iron and calcium. No sugar, no dairy, no nuts. In the satisfyingly savory flavors of pizza, burrito, curry and edamame.
vegan
gluten-free
nut-free
organic
A delicious jolt of pure nutrition.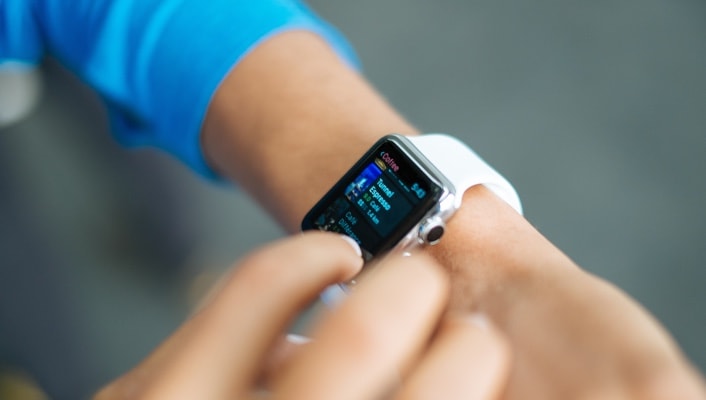 Subscribe for updates and special offers!